Ungovernable News: John Conyer says no yay and ass grabbing!  
Aight, take a look at this #og 
This is his daughter! Oh sorry, his ex wife. This guy must be packing heat below the pants as this senorita is, at least, 60 years younger! 
It would not be Ungovernable news if we did not tell you what the virgins were saying out there but first a cool meme: 
Another former staff member to Michigan Rep. John Conyers alleged that she endured persistent sexual harassment by the congressman, according to court documents.
A former scheduler in the Conyers' office attempted to file a sealed lawsuit against him this February in the US District Court for the District of Columbia that alleges she suffered unwanted touching by the Democrat "repeatedly and daily." She abandoned the lawsuit the next month, after the court denied her motion to seal the complaint.
The woman was not involved in the 2015 sexual harassment and wrongful dismissal complaint that Conyers settled in 2015!
 #Ungovernable Lesson of the Day: let's focus on the important issues which are hair and hairstyle! Take into consideration he is 124 years old so the hair is wilting away! Let's investigate a previous #hairstyle from when he was in his mid 90's! Still got some #receding action and showing off the #stache to detract from the mop!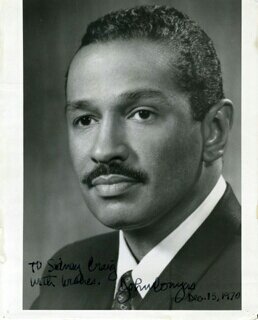 #UNGOVERNABLE: ESCAPE YOUR OPPRESSED STATE™
Add a comment